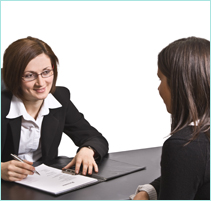 Mission Statement
To help both our dentist-employers and dental applicants to find a mutually beneficial professional career relationship and to fill a need in the local dental community.
About Us
Dental Pros has served Florida's Tampa Bay Area since 1998.
The areas covered by our services include: Pinellas, Pasco, Hillsborough, Sarasota, Manatee and Charlotte Counties.

Our placement coordinators have staffed over 40,000 positions since our inception including both permanent and temporary jobs.
Dental Staffing Solutions has an ongoing liaison with hundreds of local dental offices, both private and group settings.
Wendy Paquette

Placement Coordinator/
Business Manager

Kris Klaas-LaBounty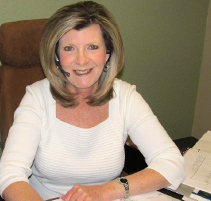 Director of Placement
Newsletter Sign Up
Stay in touch with dental news!
This feature will be coming soon.
Our Philosophy
We understand the professional qualifications required by a busy dental office and we strive to make a good match.
Our on-call staff are ready to help you meet your temporary or permanent staffing needs when-ever necessary.